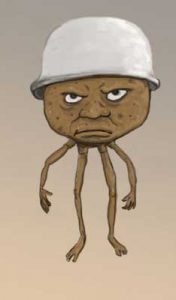 Prior to the introduction of decimal currency in Australia in 1966 we used Pounds, Shillings and Pence. The Pound was known in the vernacular as a 'Quid' and anyone considered unhinged or mentally deficient was commonly referred to as "…Not the Full Quid".
I worked as a mental health professional for 42 years and experienced all the privileges and frustrations of that particular neck of the woods. Yet this Full Quid site isn't about referencing mental illness or wellness but the pathos of those 'Not the Full Quid' due to their own dogma, ignorance, quirk of behaviour or character.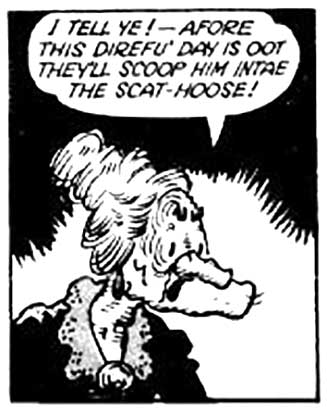 Yep, that's all of us really – but check out the pack of politicians, fashionistas, moralists and sport administrators at the front of the queue. Pathos and Bathos!
The term 'quid' is also associated with a French encyclopedia, chewing tobacco, equine dental problems and a possible future currency for tourists in space – the  'Quasi Universal Intergalactic Denomination'. Whoever's working on that cracker of a scheme probably isn't the full quid either.
No-one I know is the complete 'full quid'.
I didn't finish a Fine Arts degree at the National Gallery School of Art in Victoria in the early 70's. But I kept drawing and painting intermittently and finally did complete a Fine Arts Degree in the '90s at the University of Tasmania Art School.
I have some mates and they're all welcome here for a squiz.
They'd all probably quickly acknowledge I'm not the full quid.
Quid pro quo.