ITALIAN NUDES BANNED 50 PRINTS SEIZED DECLARING that their subject matter is prurient, the Customs Department has seized 50 prints of a painting by the...

A little clip re checking out a friend's yacht while they're away.

Scrabble Is Latest Game Craze New York.  Right here in the middle of the television age, a parlor-game craze is sweeping America. All the wise...

Harry Montague Hammond (7 May 1916 – 1 April 1998), professionally known as Happy Hammond, was an Australian comedian, radio host and children's television show host, and television producer....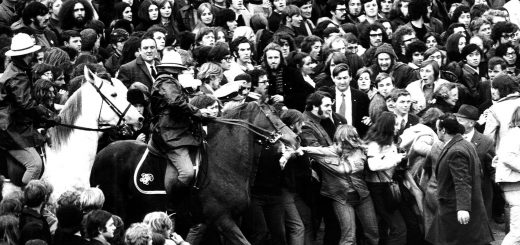 Springbok Rugby Protest – 3 July 1971 I went to a lot of protests and marches as a teenager in Melbourne but none was so...